Techinnovate Mobility – Creating A Positive Impact With EV

Gujarat-Based Techinnovate Mobility unveils Two Electric Bicycles "A250 And Ambler"

शानदार फिचर्स के साथ मार्केट में धूम मचाने आ रही ये दो Electric Cycle, कीमत जान रह जाओगे हैरान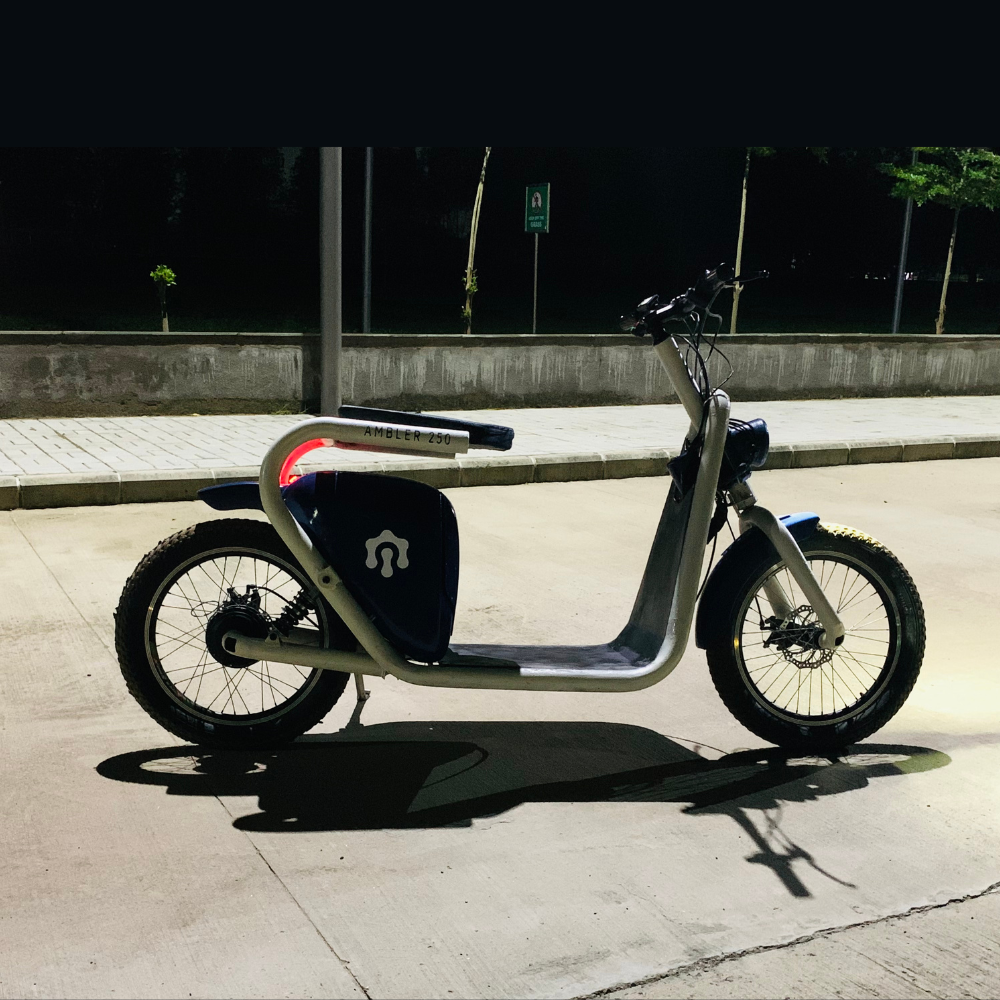 INTRODUCING
Ambler
Techinnovate Mobility's Ambler: a revolutionary moped-type electric two-wheeler tailored for last-mile logistics. With zero emissions, smart cargo solutions, and low operating costs, it's the epitome of efficient, sustainable, and cost-effective urban delivery. Redefine logistics with Ambler.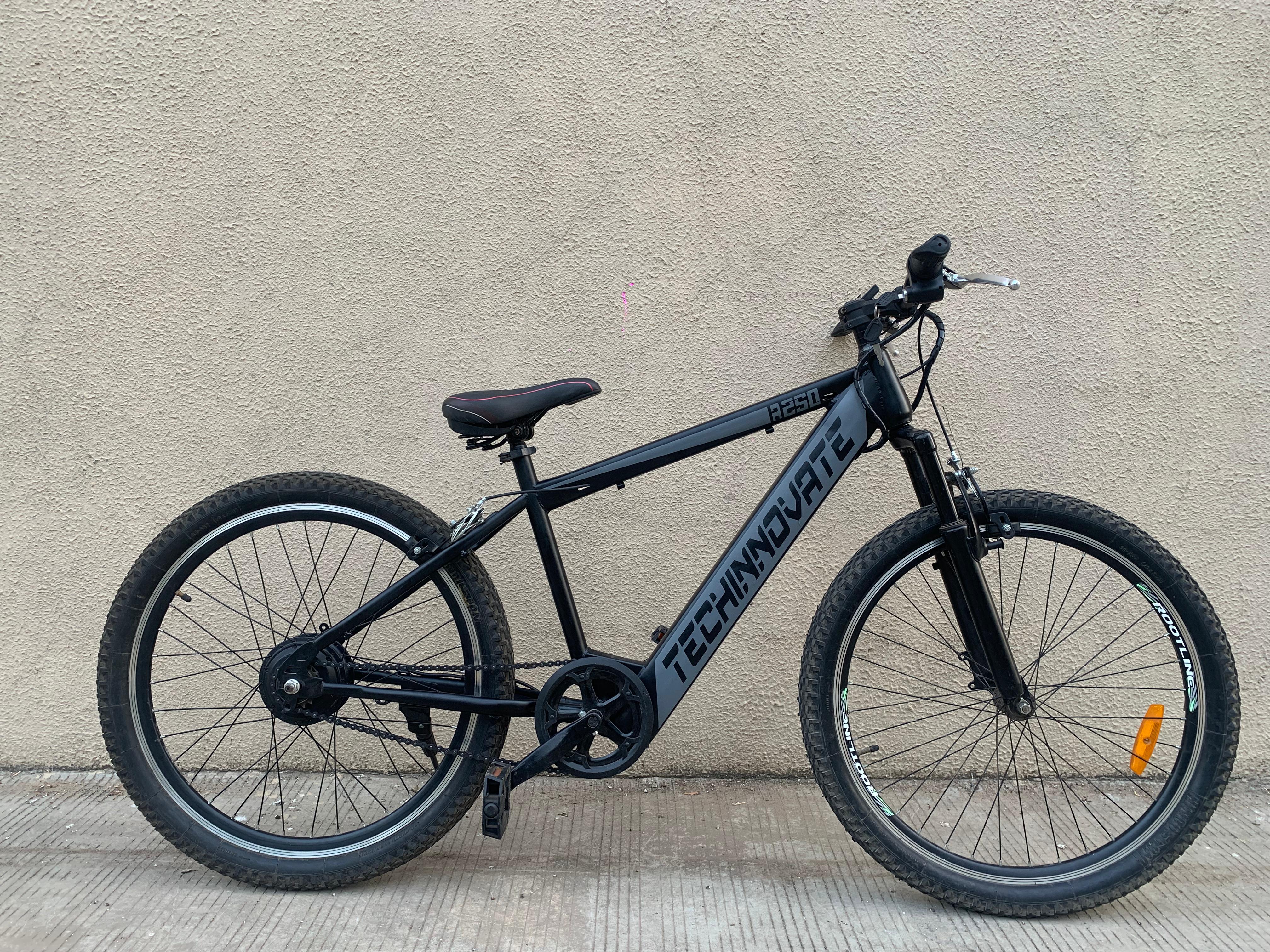 INTRODUCING
A 250
Discover urban mobility like never before with Techinnovate Mobility's A250 Electric Bicycle. With a sleek design, powerful electric motor, and smart connectivity, these exclusive electric bicycles redefine commuting. Don't miss out on the future of sustainable transportation — secure yours now!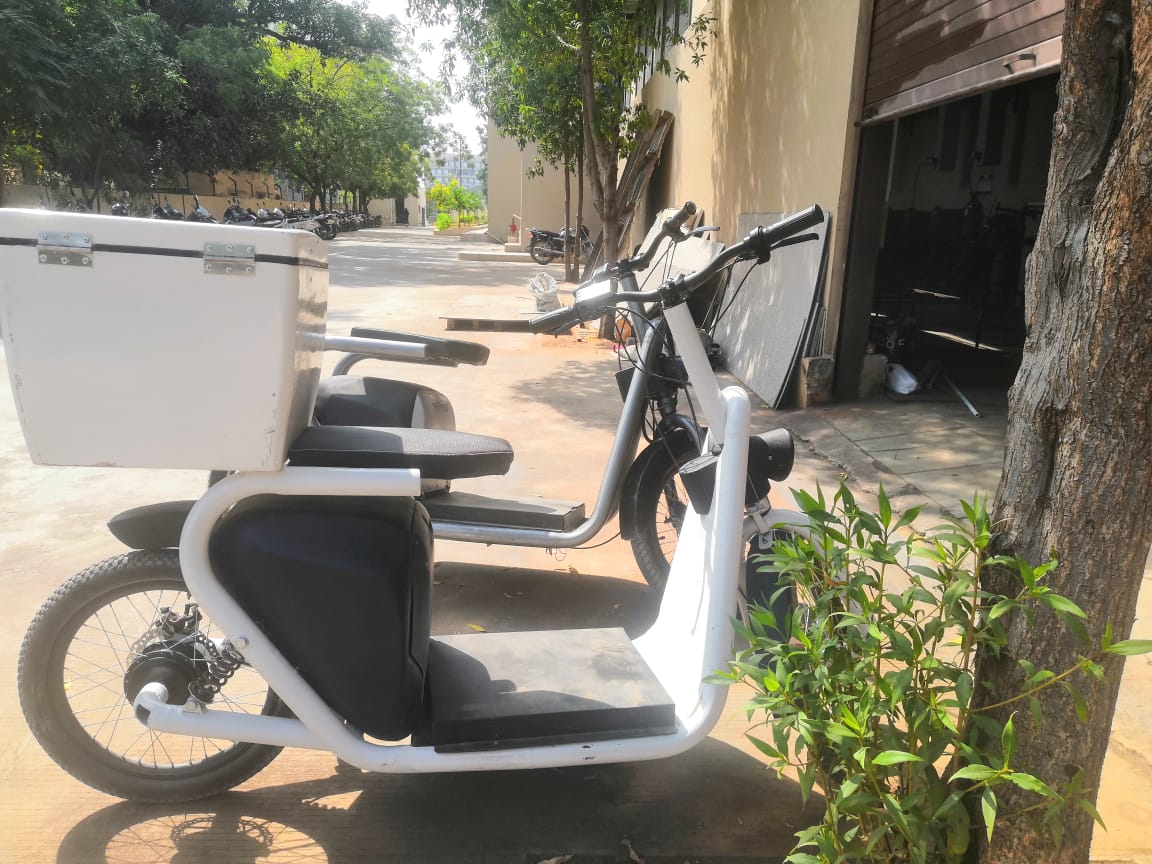 INTRODUCING
Limited Stocks, order now!
---
---
Unboxing and Reviewing an Electric Bicycle || Techinnovate Mobility A 250
---